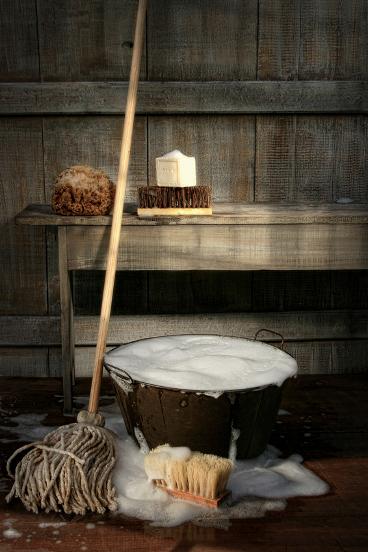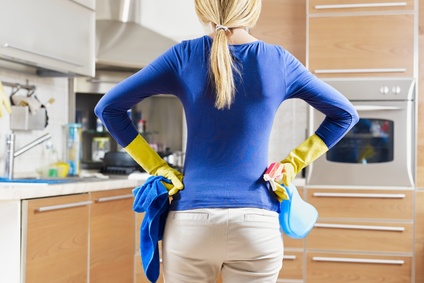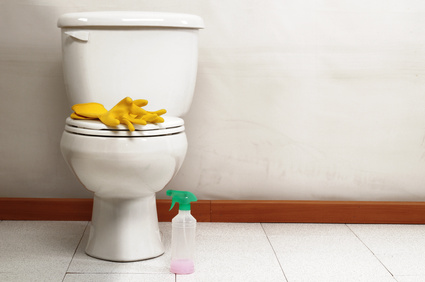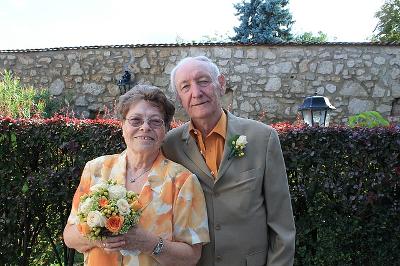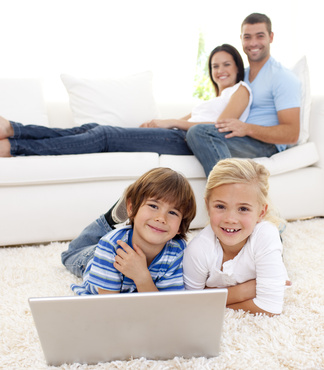 Sudz in the Bucket
Cleaning Service In
c.
Residential and Commercial Vernon, B.C.
250-558-SUDZ (7839) Call 8 am - 9 pm
Ask for Tara
Closed Statutory Holidays
Covid 19 protocol's are followed.
Covid 19 Plan in place.
Sudz in the Bucket Cleaning Service Inc. is a professional cleaning company run by a dedicated woman with over 15 years of training and experience. I take great pride in my work and the details are very important to me. I always listen to my customers and work with you to address your individual needs. As a professional company, your privacy is important to me.

Proudly serving Vernon, B.C. and surrounding areas including Lumby and Armstrong. Locally owned and operated by lifelong Vernonites for over a decade.
Spring Cleans/Move outs
Please book in advance to avoid disappointment
Cost depends on size and condition. Please call for an estimate.
Liability Insured * Licensed * Bonded
Worksafe Coverage * Friendly Staff
ICBC Claims Accepted
CHEQUE, E-Transfer VISA/MASTERCARD Accepted!
Weekly, Bi-Weekly and Monthly Service Available
RATE
$39 Hour + GST, NO PST
Two hour Minimum appointment required

All basic chemicals included
Put your feet up and relax, Sudz is on the way!
Gift Certificates Available

If you are too tired after work or have a busy family life or maybe you can't get around as well as you used to, then please,
Call us for our mailing address
Sudz in the Bucket Cleaning Service reserves the right to refuse service at any time for any reason.

There are advantages to hiring Sudz in the Bucket Cleaning Service Inc. :


Will always clean according to your personal needs
Professionally trained with over 15 years experience
Will always give 100% effort as this is my business and my career
Dedicated and Loyal to all my clients
Criminal record checks for all employees

All names are strictly confidential and will never be shared
Reliable house cleaning
Safer then allowing an unlicensed,uninsured independent cleaner into your home

NOTICE
Unpaid invoices or partially paid invoices will be charged 2% Interest monthly after 30 days. After 60 days unpaid invoices or partially paid invoices will be forwarded to a Collection Agency and may affect your Credit Rating.
Thank you for taking the time to read our site! Your business is very important to us.